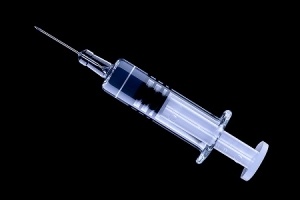 By Sylvia Booth Hubbard
NewsMax Health
The government is ratcheting up its efforts to convince Americans to get flu shots. "You can't walk into a pharmacy without seeing lines, and the government is now telling preachers to tell their congregations to get flu shots," says Dr. Russell Blaylock, renowned neurosurgeon and editor of the Blaylock Wellness Report. "I've never seen anything like it.
The incidence of flu across the United States is extremely low — there are virtually no outbreaks — and not a single child has died. Yet, the flu vaccine is being pushed as if it's the greatest health advance ever discovered.