Celery has been is a traditional Asian folk remedy for many ailments for thousands of years. If you think celery is just a crunchy, low-cal vegetable, it's time to bring it more into your daily nutrition as a key part of your health support.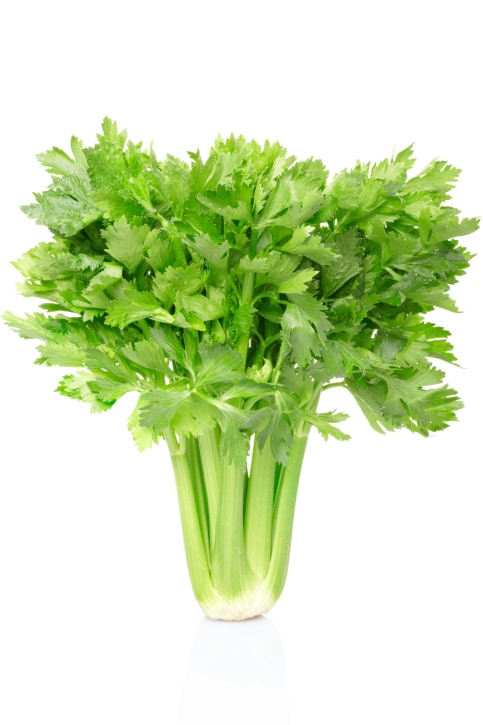 Recent research has greatly bolstered our knowledge about celery's anti-inflammatory health benefits, including its protection against inflammation in the digestive tract itself.
James Duke, Ph.D., author of The Green Pharmacy, found more than 20 anti-inflammatory compounds in celery and celery seeds, including a substance called apigenin, which is powerful in its anti-inflammatory action. Adding celery seeds to soups, stews or as a salt substitute in many recipes can boost the flavonoid content of these preparations.
The antioxidant support we get from celery is largely due to its phenolic nutrients that have been shown to help protect us against unwanted oxidative damage to our cells, blood vessels, and organ systems. (more…)