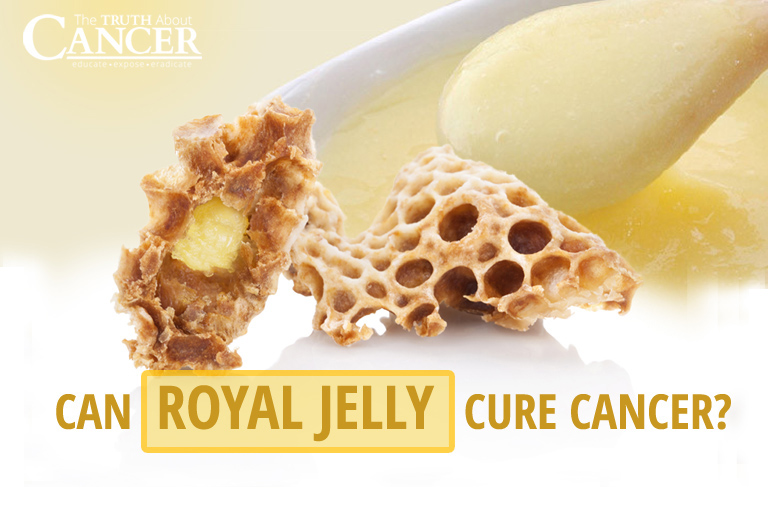 Royal jelly is a milky substance secreted from the glands in the hypopharynx of worker bees. It isn't honey or bee pollen, but those who are allergic to bees should not use it.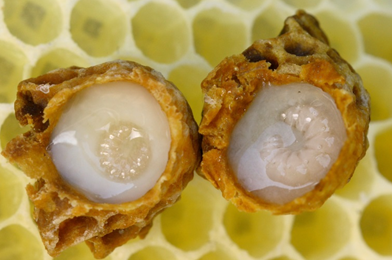 Worker bees feed royal jelly to larvae and adult queen bees. In fact, it is the queen's principal food throughout her lifetime, enabling her to lay 2,000 eggs a day and live for 5 to 8 years. The queen bee lives 40 times longer than worker bees and researchers are discovering that royal jelly might hold the key to their longevity, strength, and size.
Royal Jelly Benefits
Royal jelly consists of flower nectar, proteins, glucose, fats, minerals, vitamins, and amino acids. It also contains an abundance of health benefits that meet specific needs for cancer patients − keeping them strong and healthy before, during, and after traditional cancer treatments.